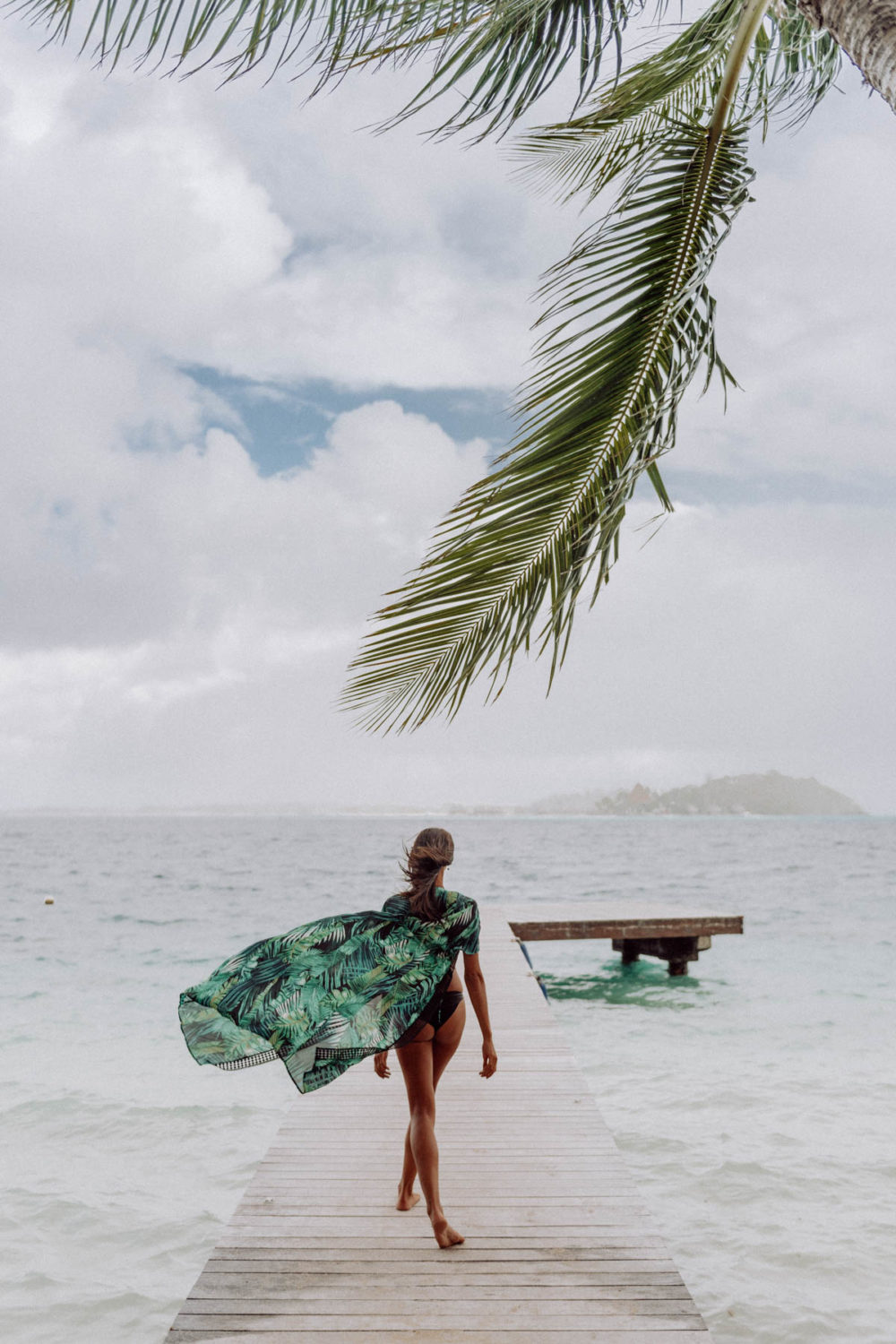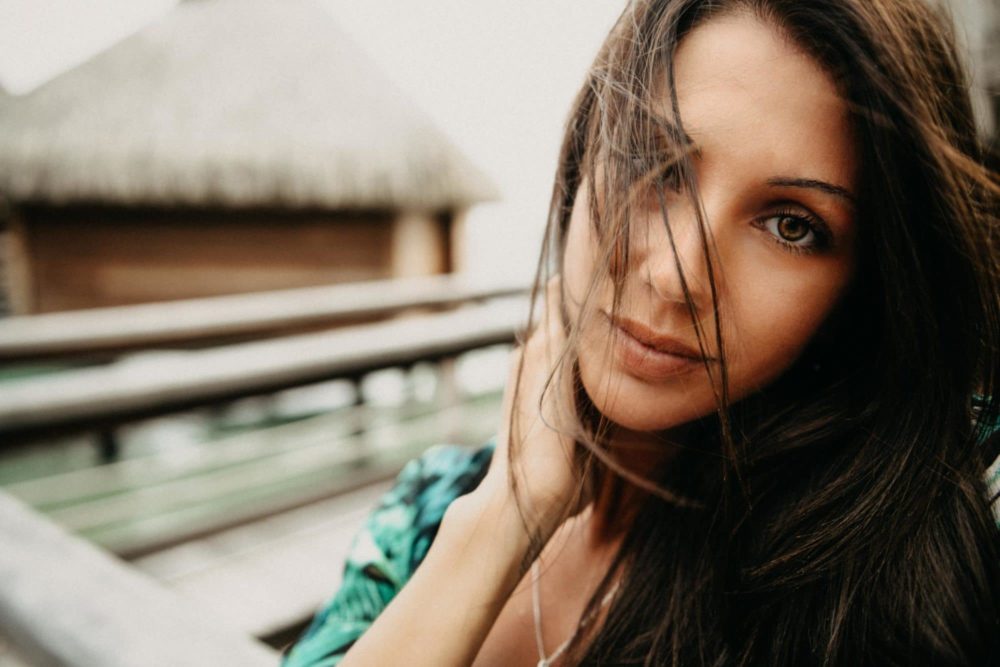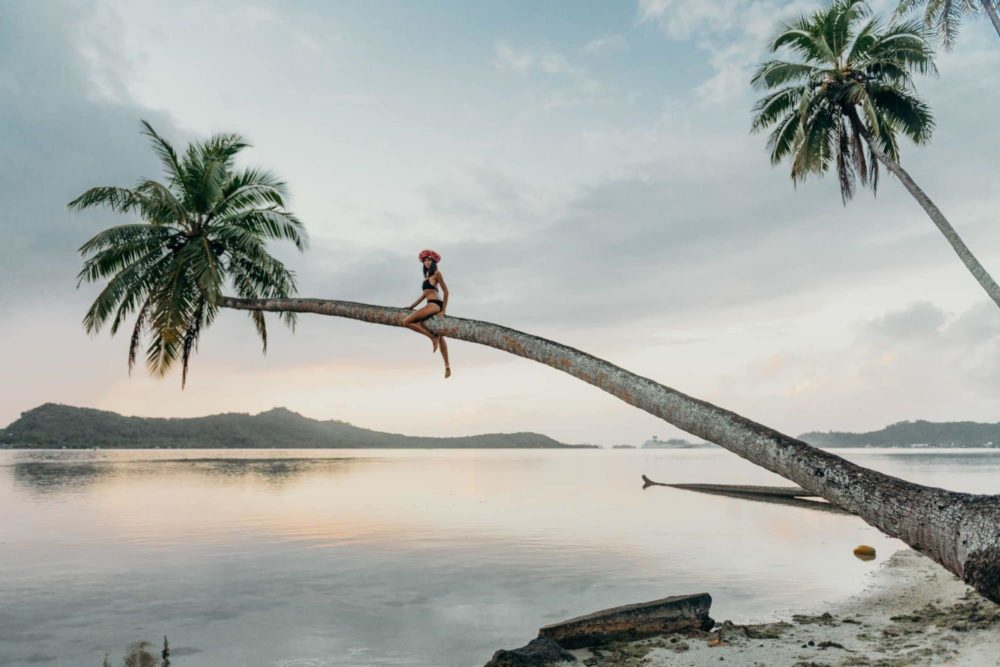 6 November 2018
Portrait photoshoot in Bora Bora: Claire
Gallery of a portrait photoshoot in Bora Bora with Claire.
Photo spots: Hotel Maitai & Matira beach.
---
Claire's testimonial:
I recommend them without a doubt!
I used Marc & Billie's photography service to immortalise my stay in Bora Bora. This was my first photoshoot ever so I was a bit nervous about it. But everything went completely fine!
Marc is behind the camera and Billie is here to help with the postures. The photoshoot went well in a relaxed and fun atmosphere: Everything was made to make me feel comfortable and forget about the camera.
They've been really flexible and made sure that the final result would match my expectations perfectly. The sun disappeared during the photoshoot and they did not hesitate to offer me to postpone the photo shoot even if they already travelled to get to the spot and started to work.
The delivery was remarkably fast, every picture is wonderfully edited and the final result is simply gorgeous. Besides having a great time with them I now have stunning memories of my Bora Bora's trip!
Thank you so much to both of you!
---