Bora Bora Wedding Photographer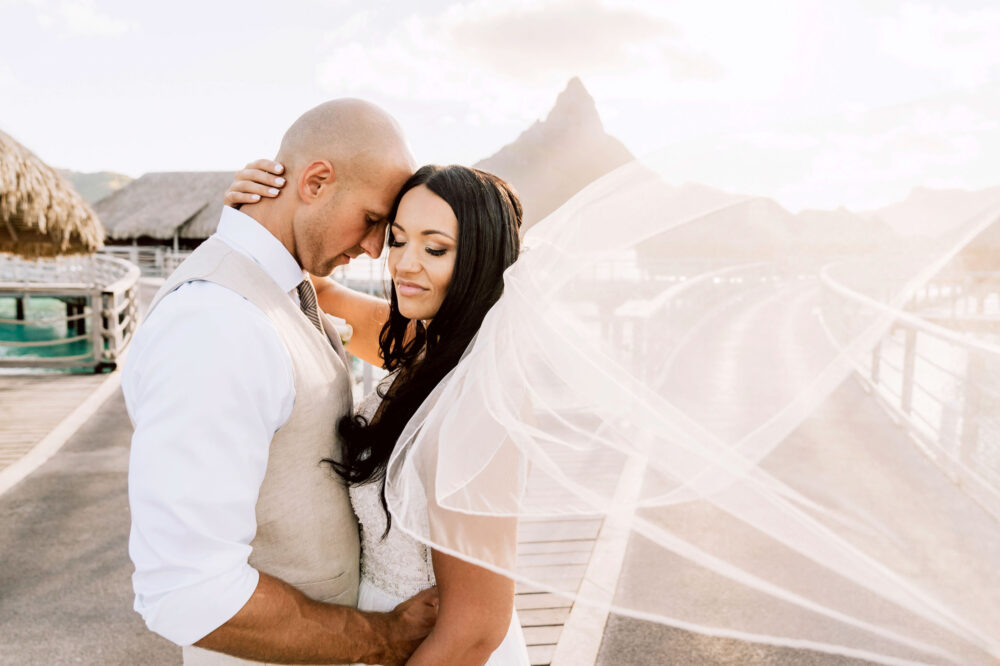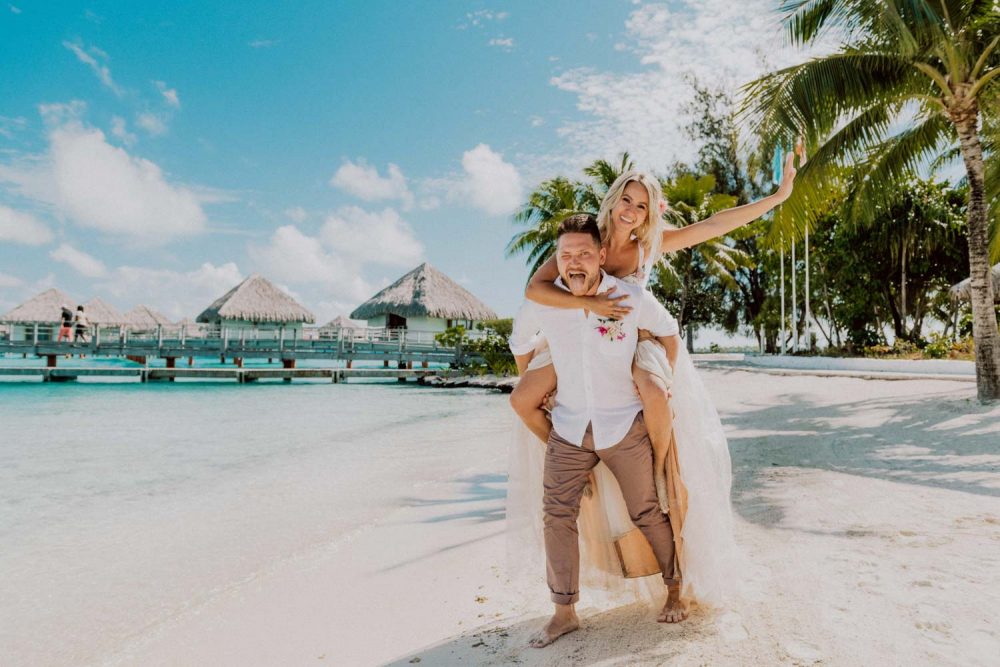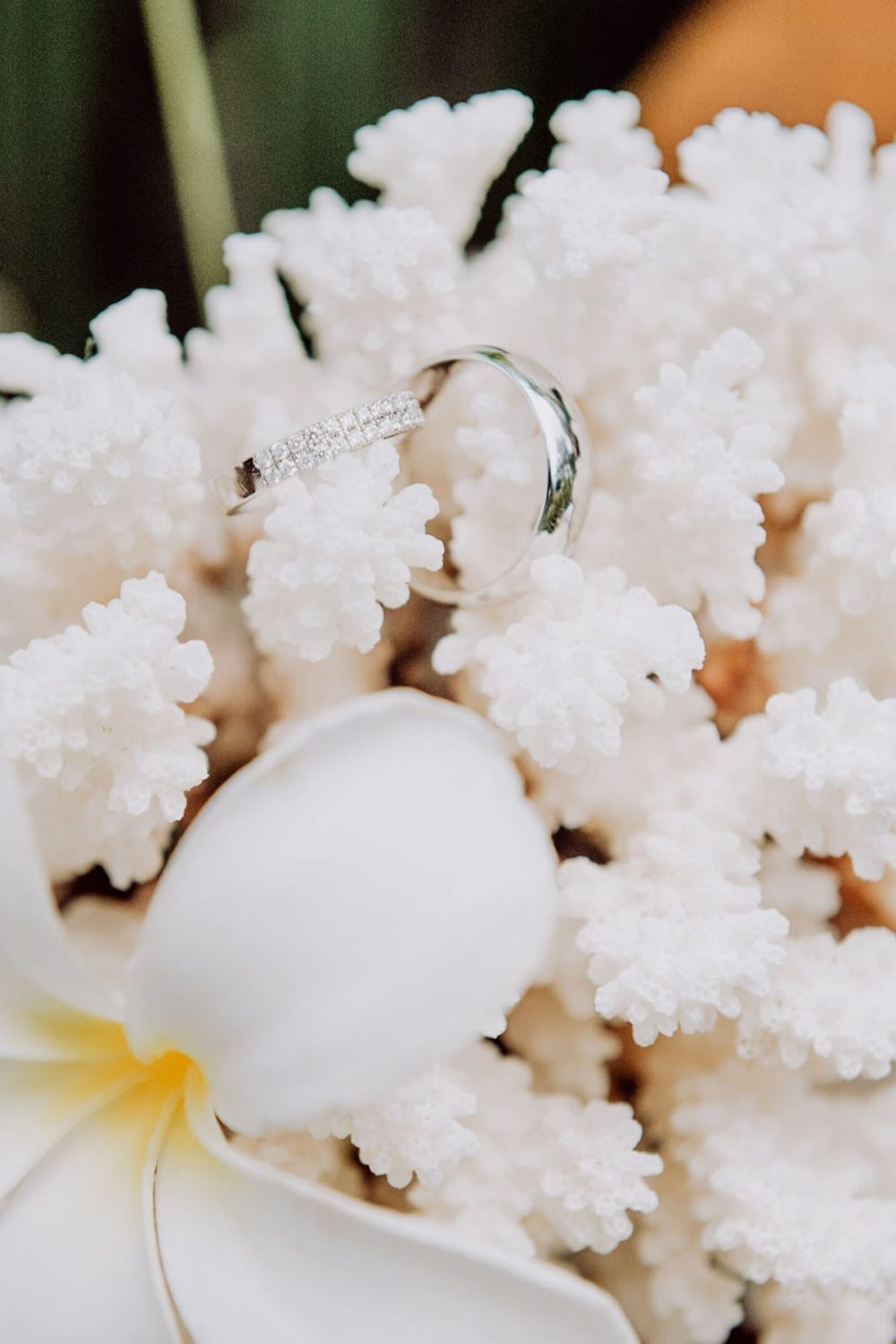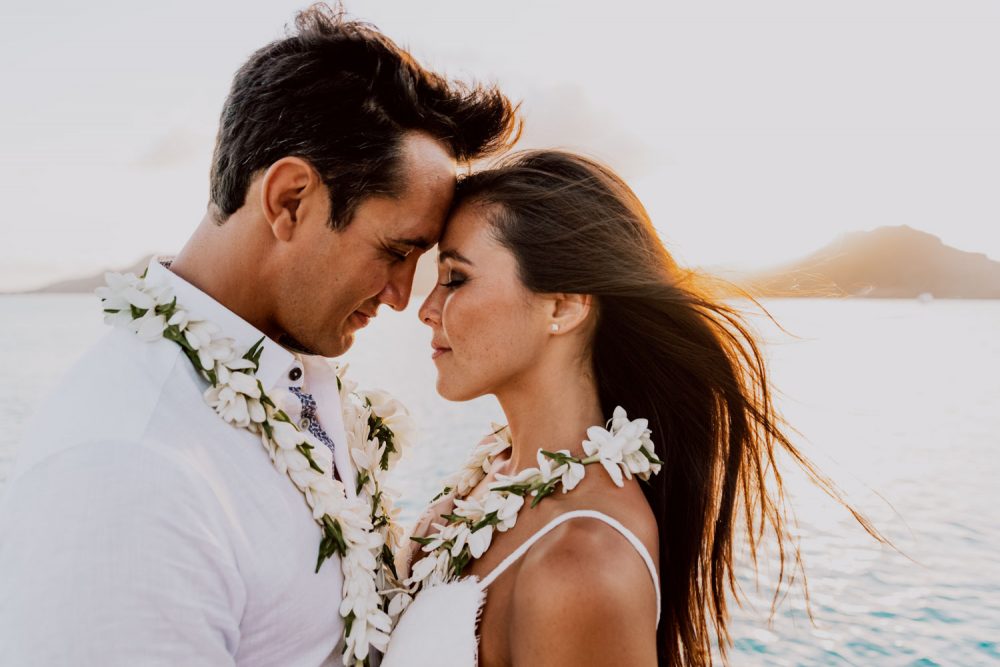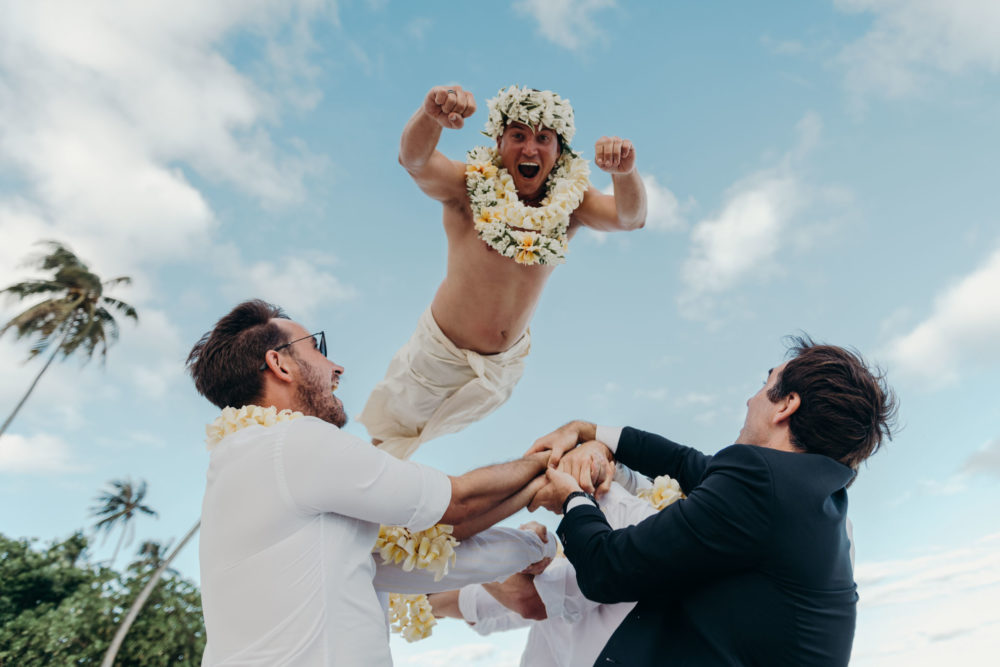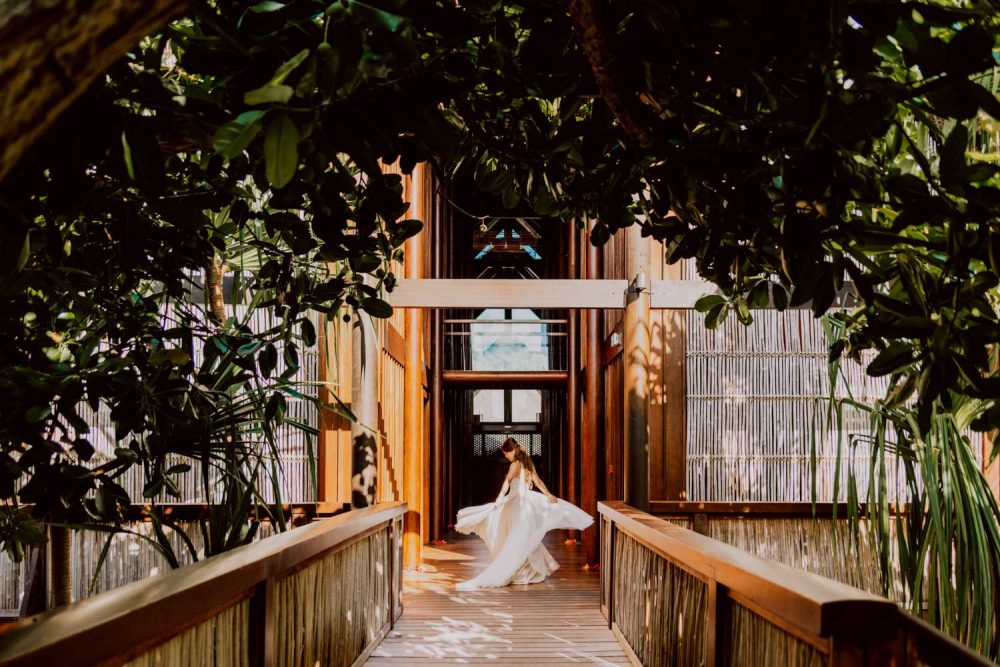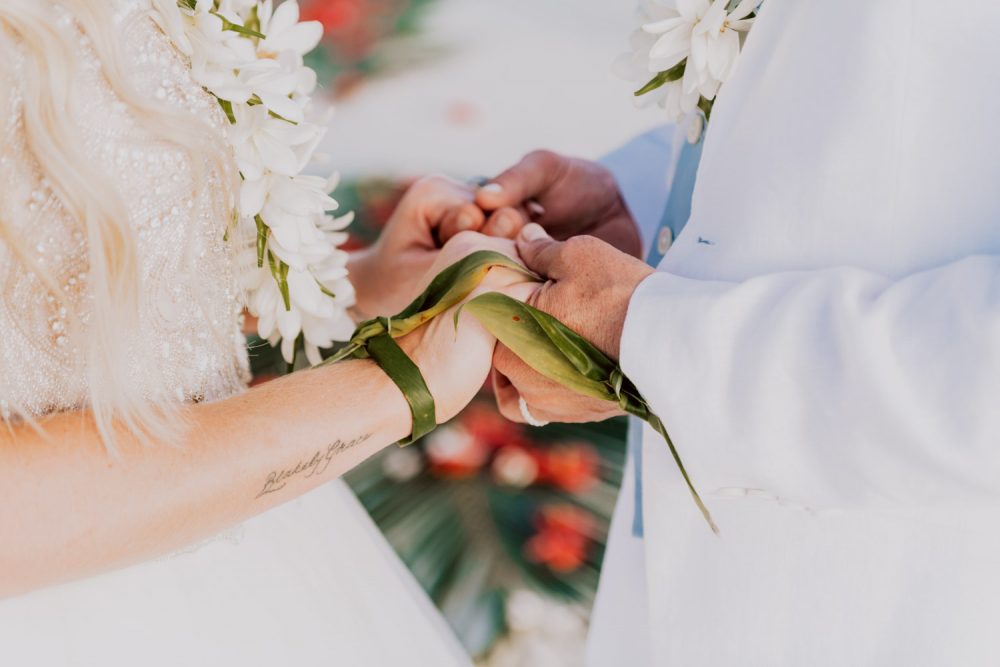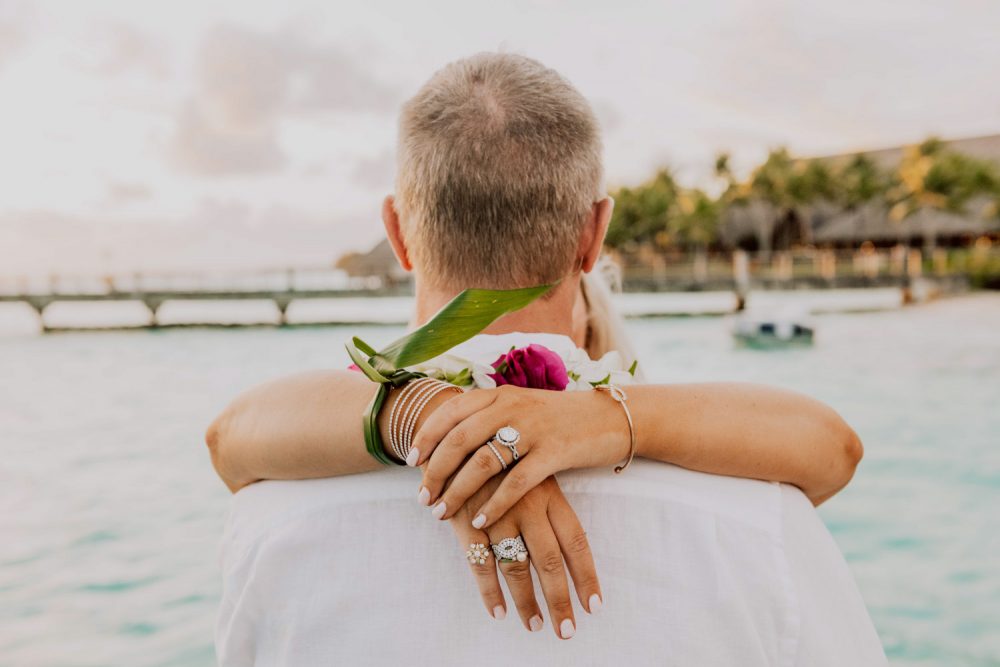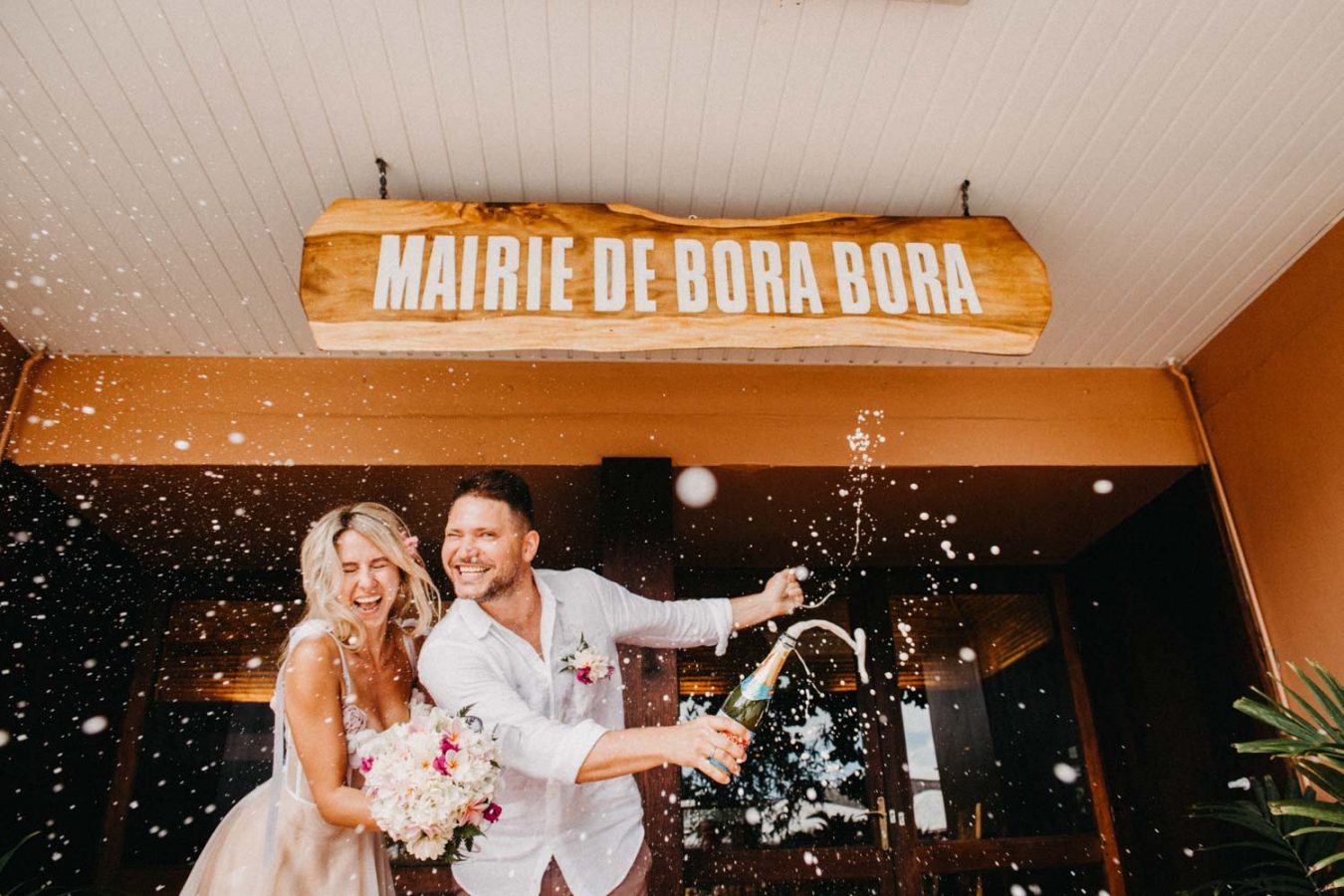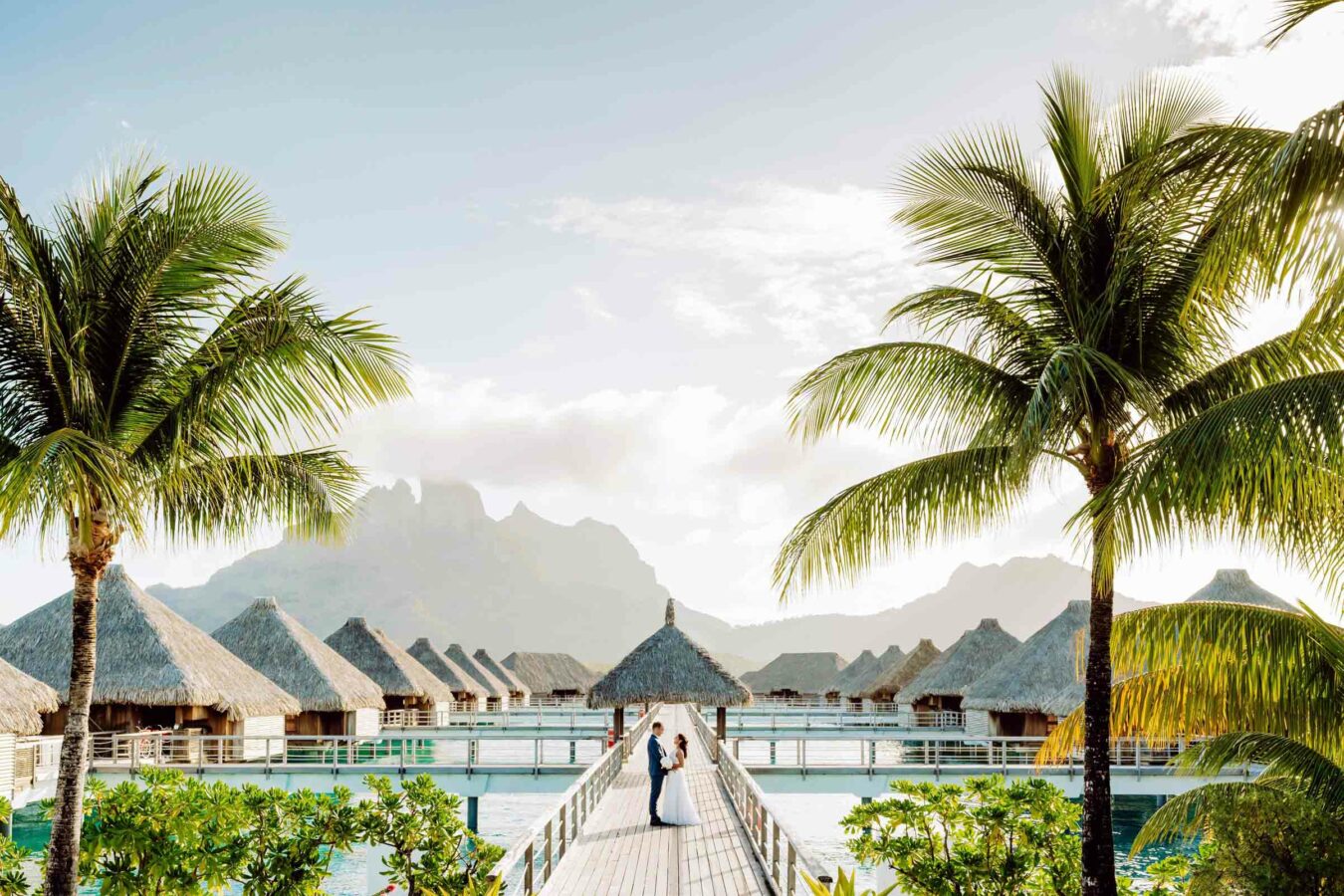 If you'd like us to create some magic for you, we'll be thrilled to be part of your Bora Bora wedding ceremony! 😉 Couples in love are our ultimate muse and the highlight of our days! We crave those moments filled with emotion, connection, outrageous joy and celebration. These moments are infectious and they always make us feel excited about our work. 
And what does the experience with me as your Bora Bora wedding photographer look like? 
The best way to find out is just to look at our portfolio pictures above! We're visual storytellers always aiming to tell your very own narrative. We like to capture each couple's unique dynamic that defines their love. We combine your vision with 15 years of photography experience, intentional preparation, and a touch of our art. 
It doesn't matter where you choose to have your Bora Bora wedding ceremony. Be it on the hilltop above the lush gardens, the little romantic chapel, the pristine white sand resorts' beaches, private motus with the turquoise lagoon..it's all up to you. We're happy to snap gorgeous pictures of you anywhere! And while Bora Bora is a divine location, this is about YOU. You in your tropical 'feelz', oozing your love, and saying your 'I do' in the planet's paradise. Make your future self grateful for properly documenting this exceptional day of your life. 
If you're interested in our work, and you'd like me to be your Bora Bora wedding photographer, I couldn't be more thankful to hang out with fun spirits like you and document this experience for you. 🙂 We prepared photography packages to suit all types of couples but if you have any special preferences or requirements, we'll be glad to create a custom-tailored bundle just for you. Otherwise, choose from our 1-hour, 2-hours and 3-hours Bora Bora wedding photoshoots.
Our 1-hour photoshoot

includes mainly the ceremony photos and a few of the couple pictures.

In the 2-hour photoshoot

you'll get the pictures of you two – the bride & groom getting ready for the ceremony, the wedding ceremony shots, and some more couple pictures.

In the 3 hour photoshoot

package we cover the pictures of the two of you getting ready for your big event, ceremony pictures, and a full couple photoshoot after the ceremony. 
Our goal is for you to enjoy every little moment of your Polynesian wedding, and still receive photographs that will inspire you for years to come! We want to see you to have fun & savor your wilderness Bora Bora wedding ceremony. As a result, receive a narrative collection of creative and masterful imagery from Billie & me, your Bora Bora wedding photographer! TWe work with all Bora Bora resorts including the Four Seasons Bora Bora, St Régis Bora Bora & Conrad Bora Bora Nui. Thank you for stopping by, and checking out our portfolio.