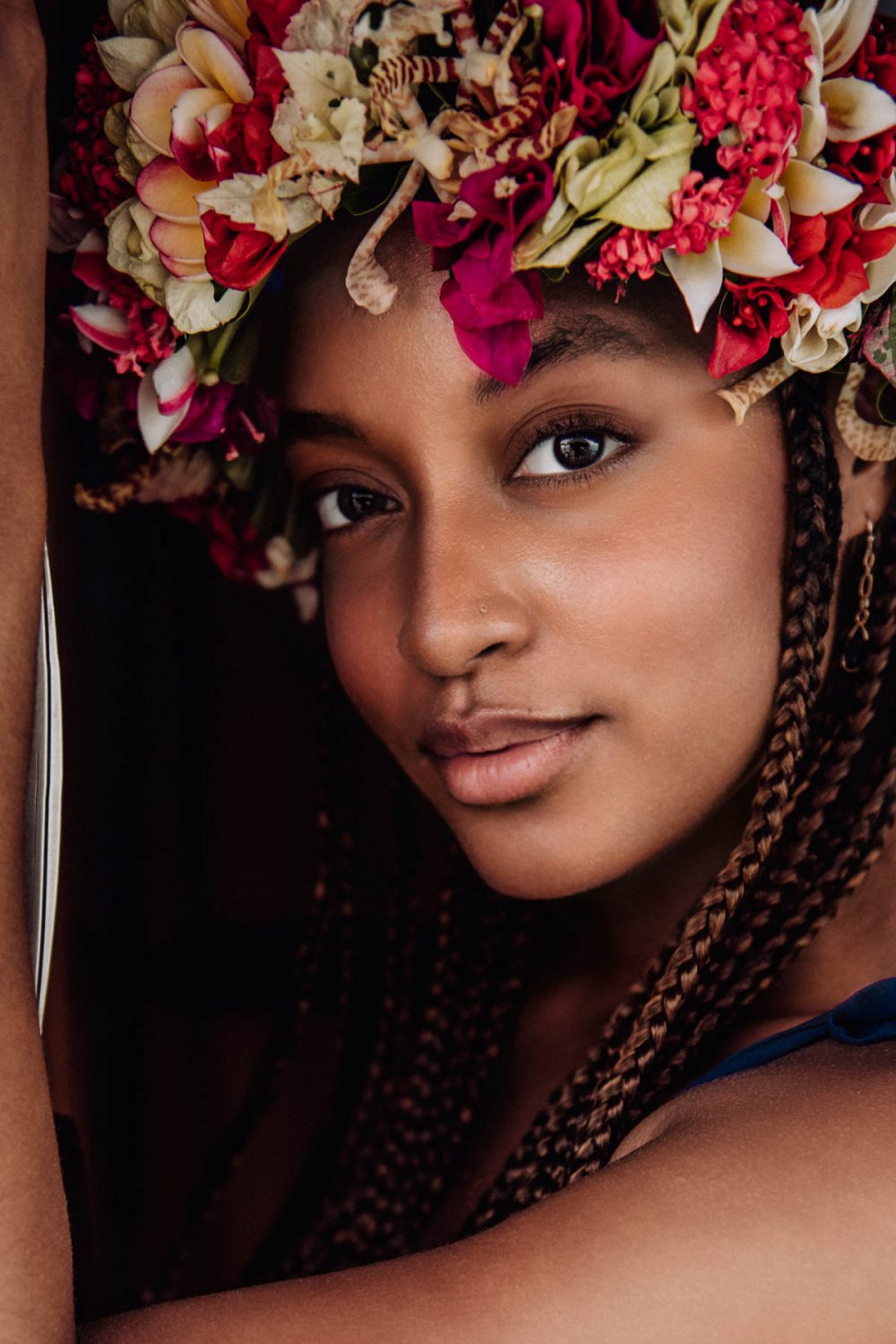 11 December 2018
Conrad Bora Bora Photographer
Couple photoshoot in the Conrad Bora Bora with Alise & Jeff.
---
Their testimonial:
My fiancee and I did the 1-hour mini couples session with them in Bora Bora and there aren't enough words to explain how thankful we are to Marc and Billie!
We contacted them on short notice and they made it happen. They called our resort and told them of our appointment and came straight to our door. Both are unbelievably easy going and were so friendly. Whether you've been in front of the camera before or not, they knew what to do to get us to relax and have fun. And our photos turned out AMAZING! We couldn't be happier.
Setting up the shoot was a breeze. We had a general idea of what we wanted but weren't sure where and how to go about it. TAKE THEIR ADVICE. They knew our resort and the best places to shoot – so whatever your vision is, they know what to do. Nothing but the biggest pleasure working with them. We have these memories for the rest of forever and we're so glad to have crossed paths with them. Cannot recommend them enough!
---
Book you photoshoot in Bora Bora here.