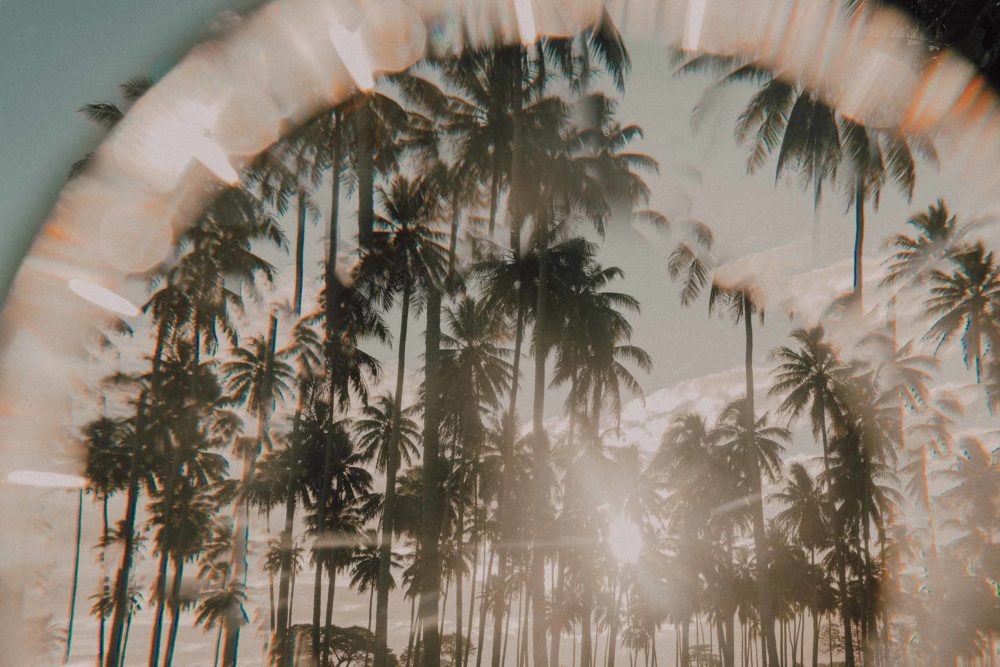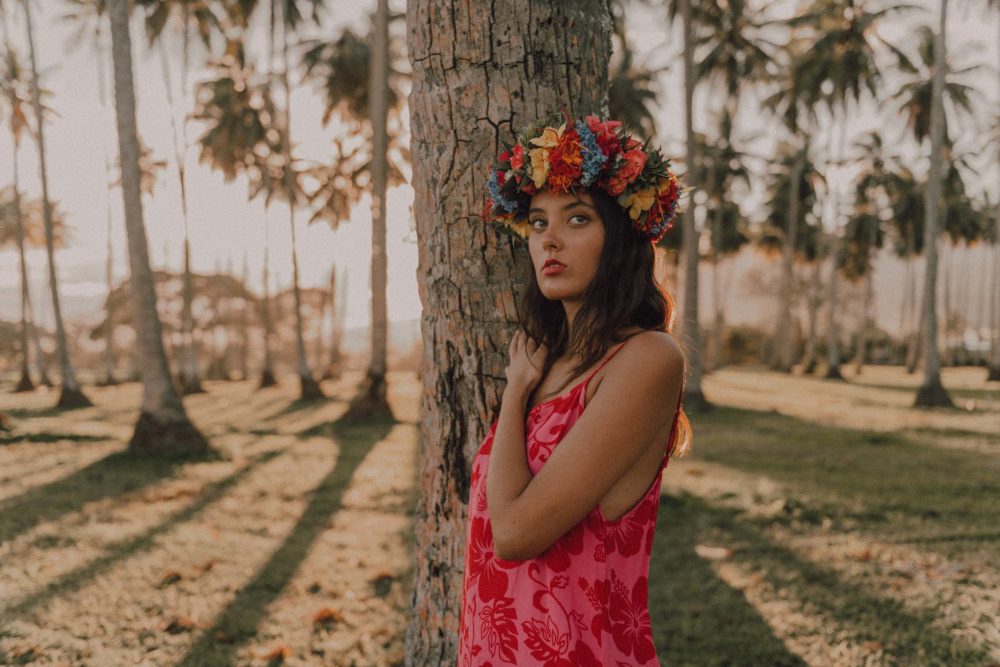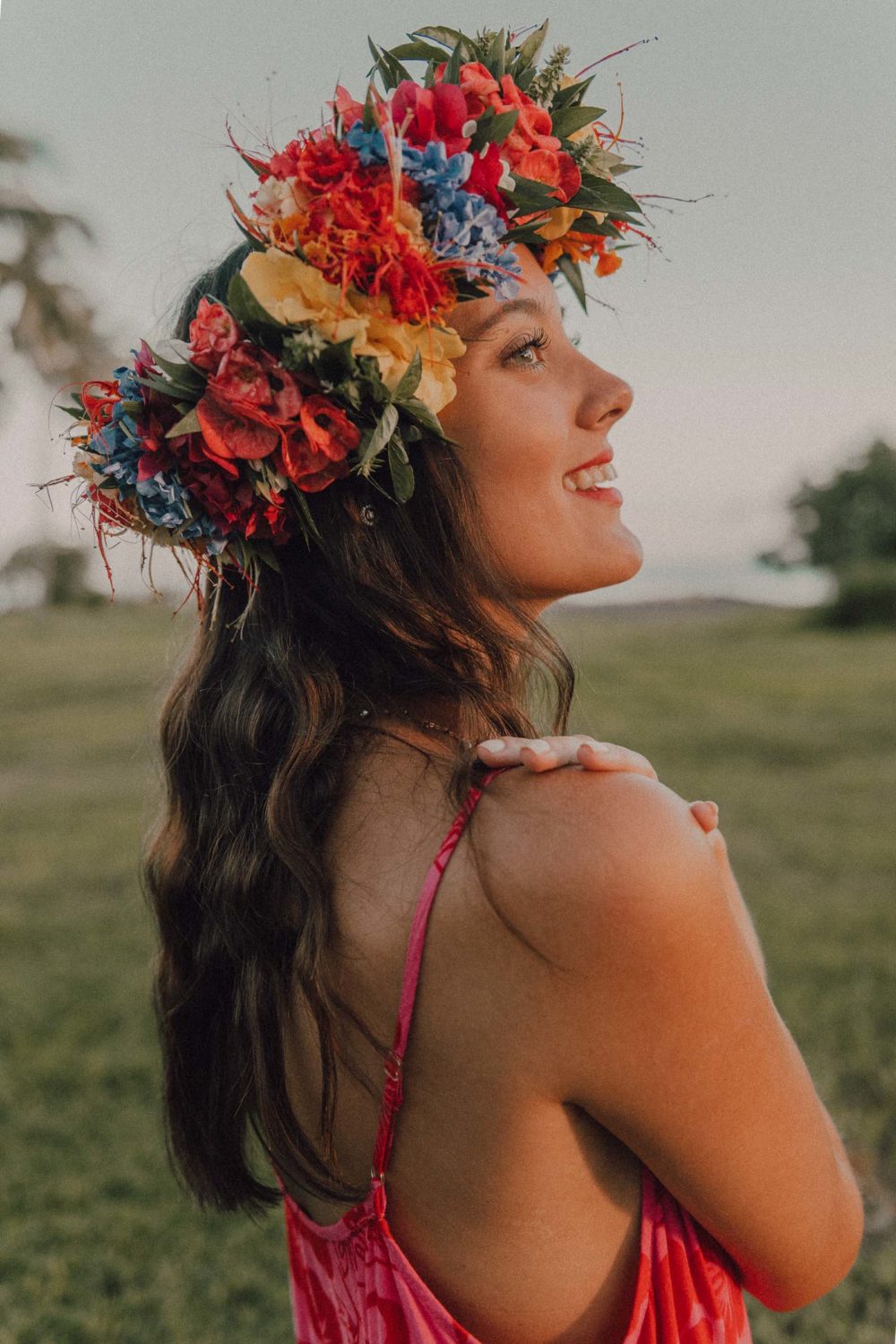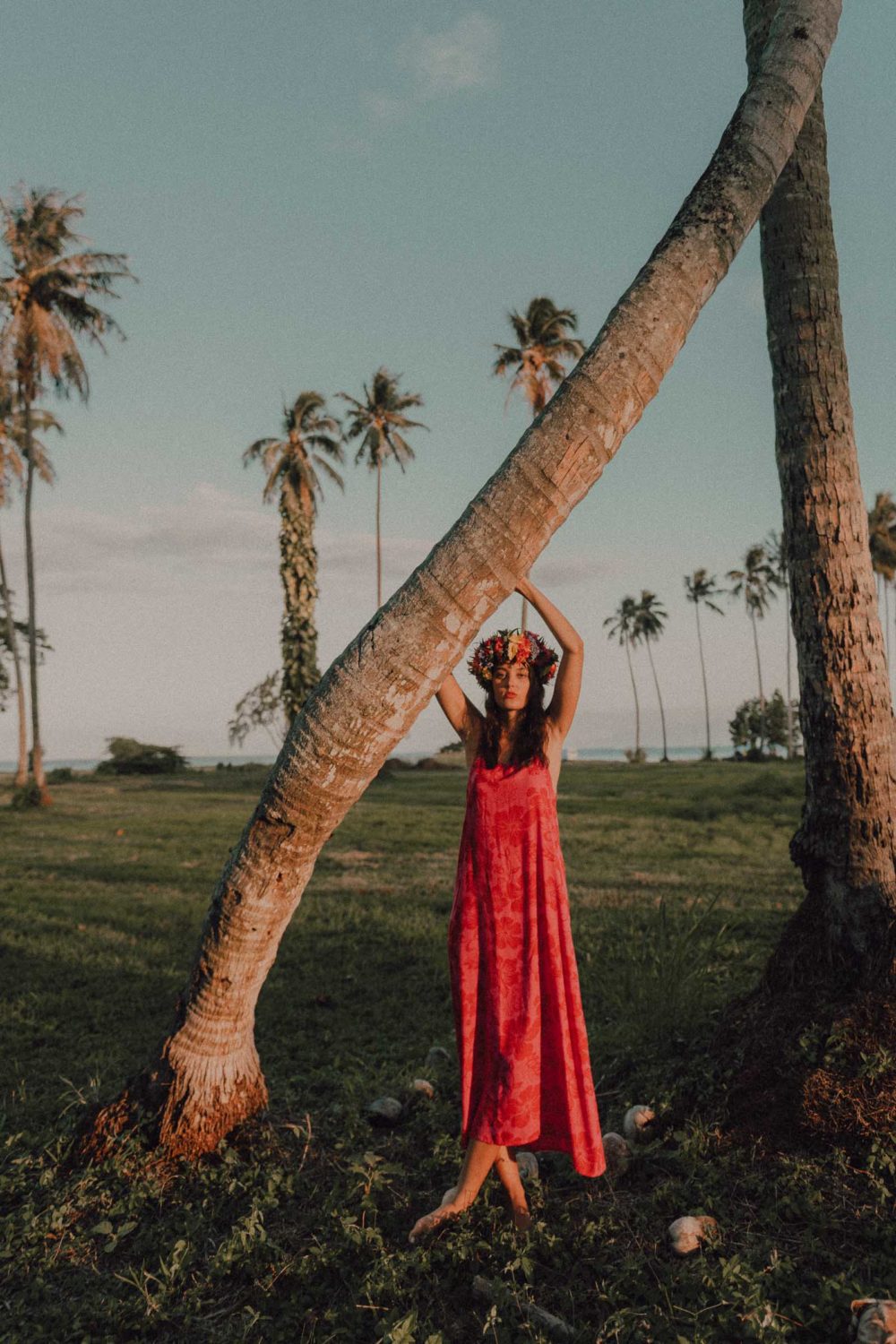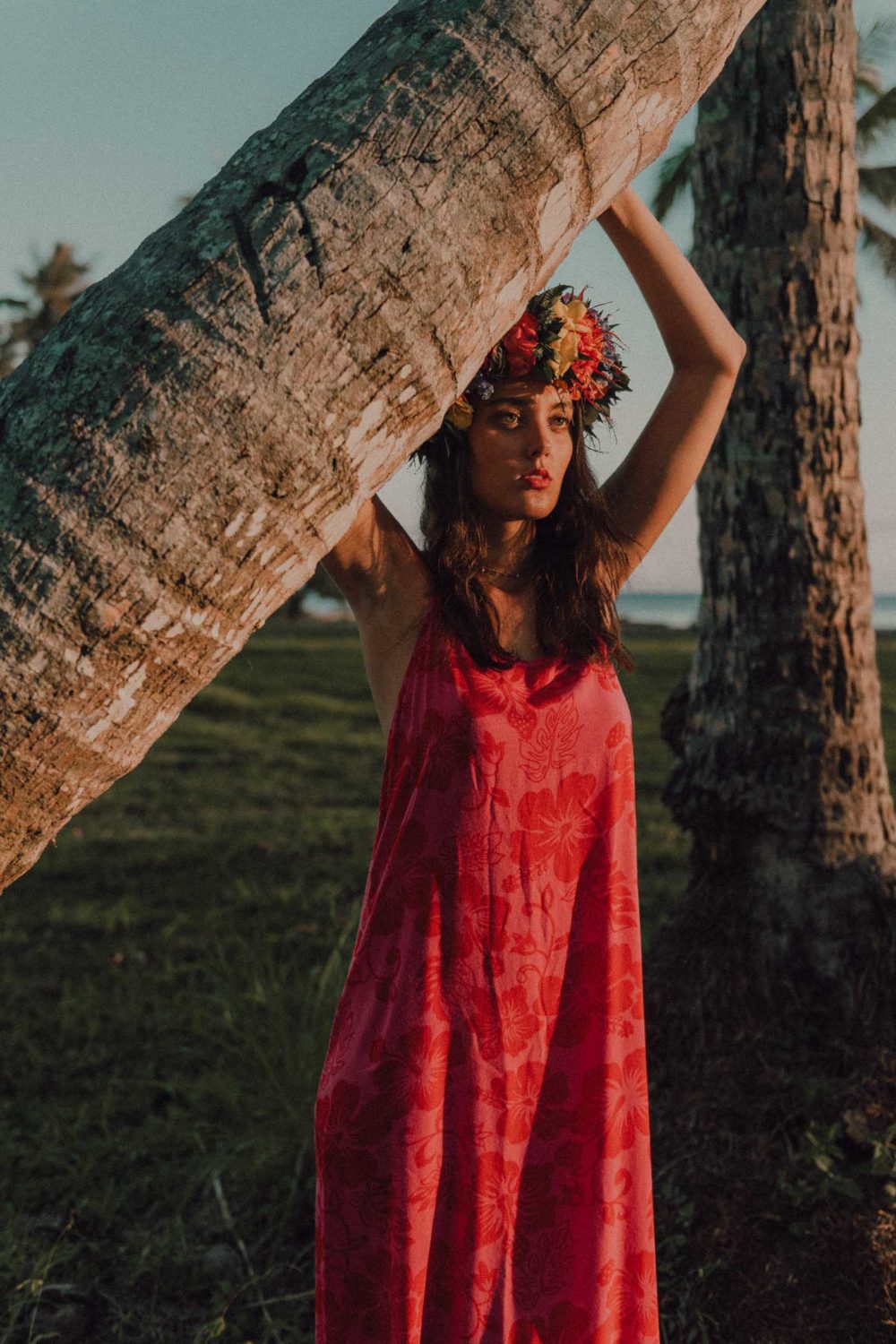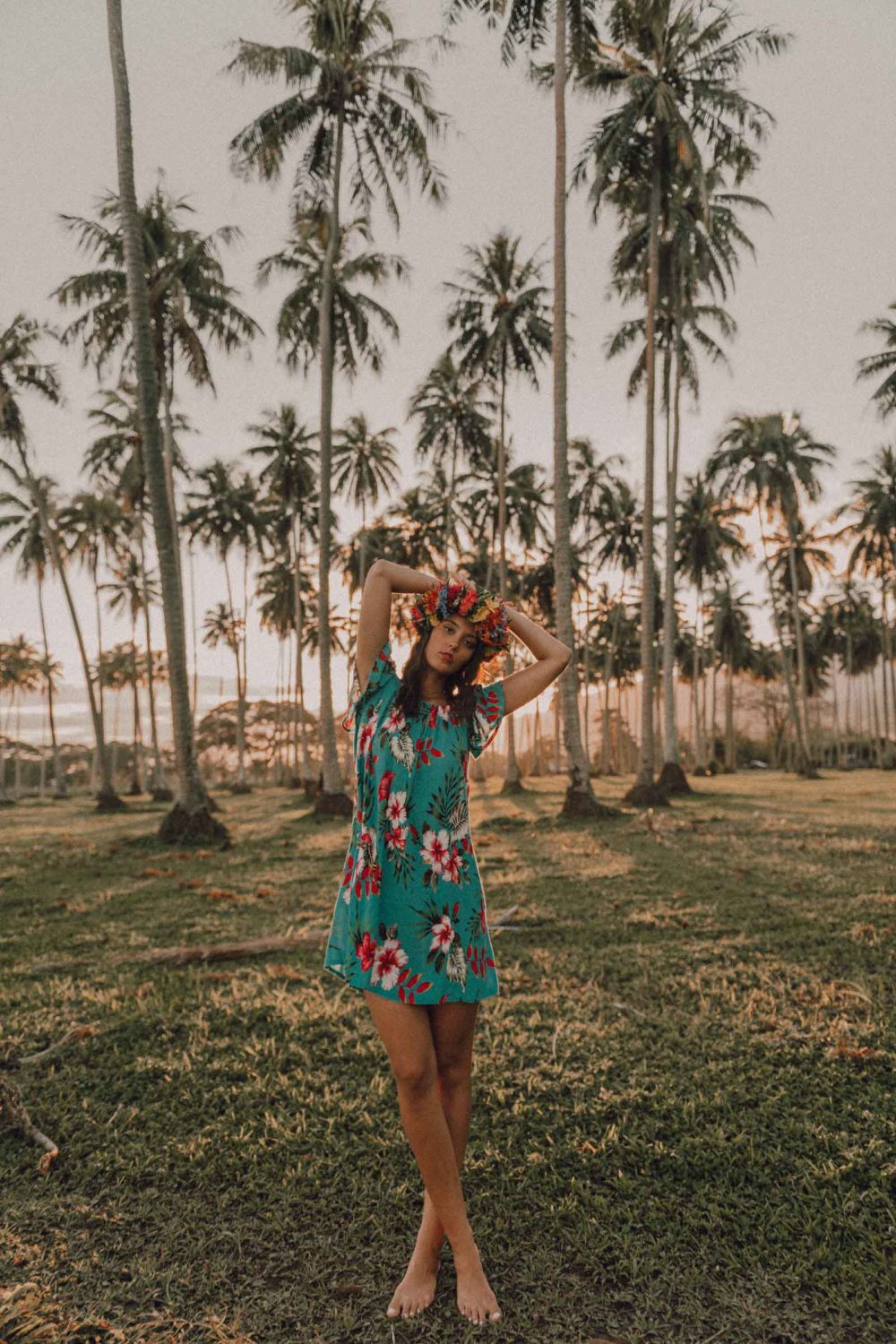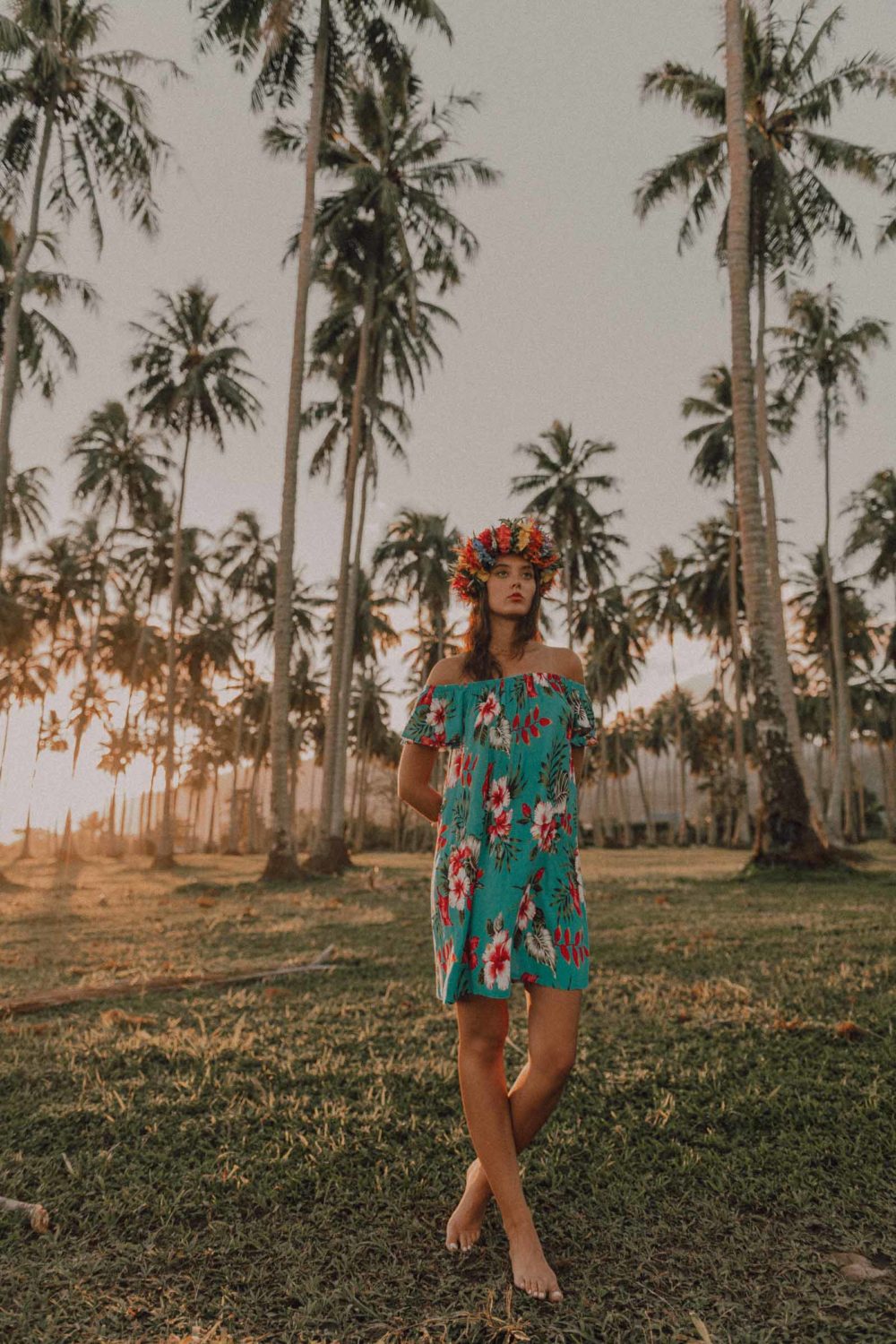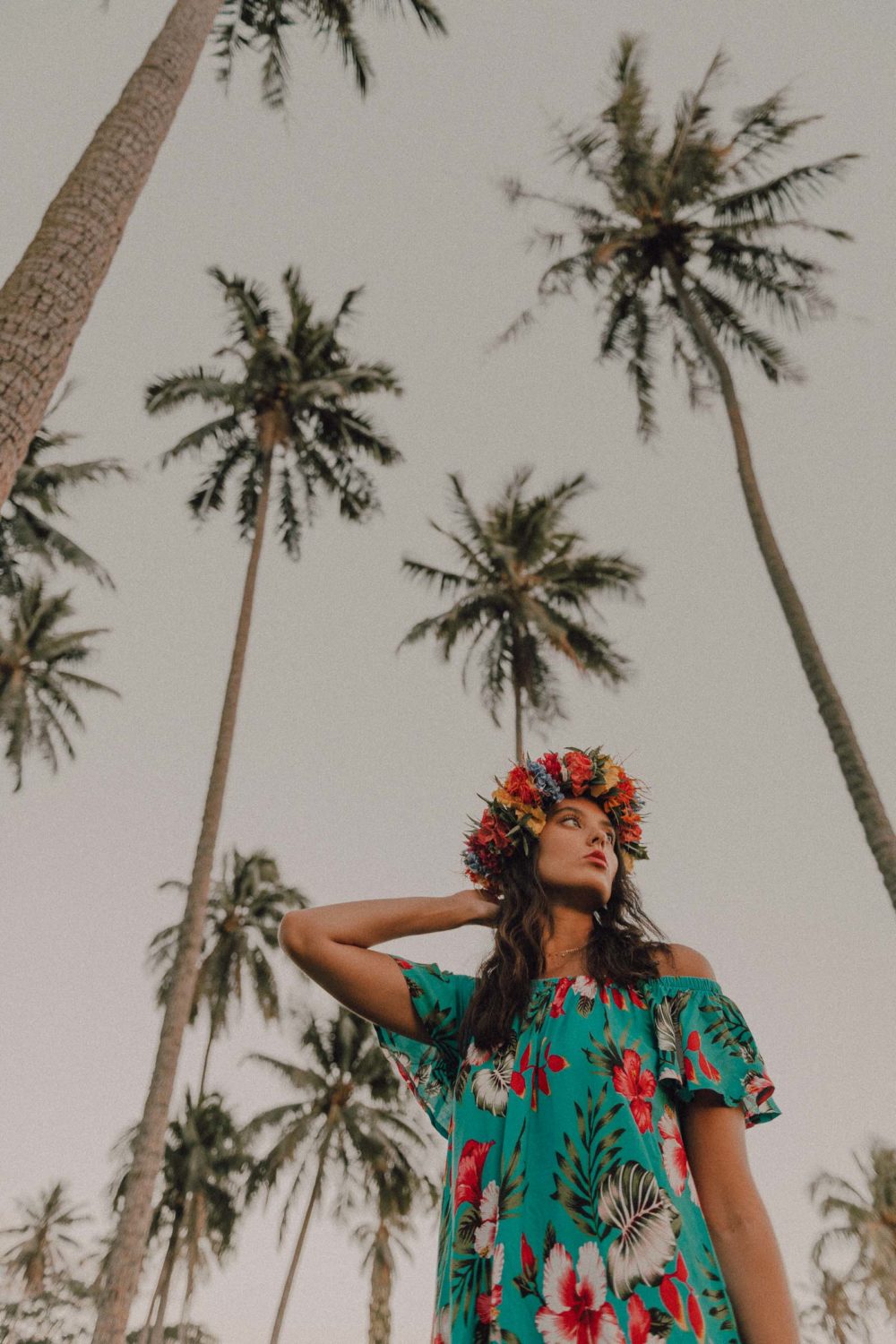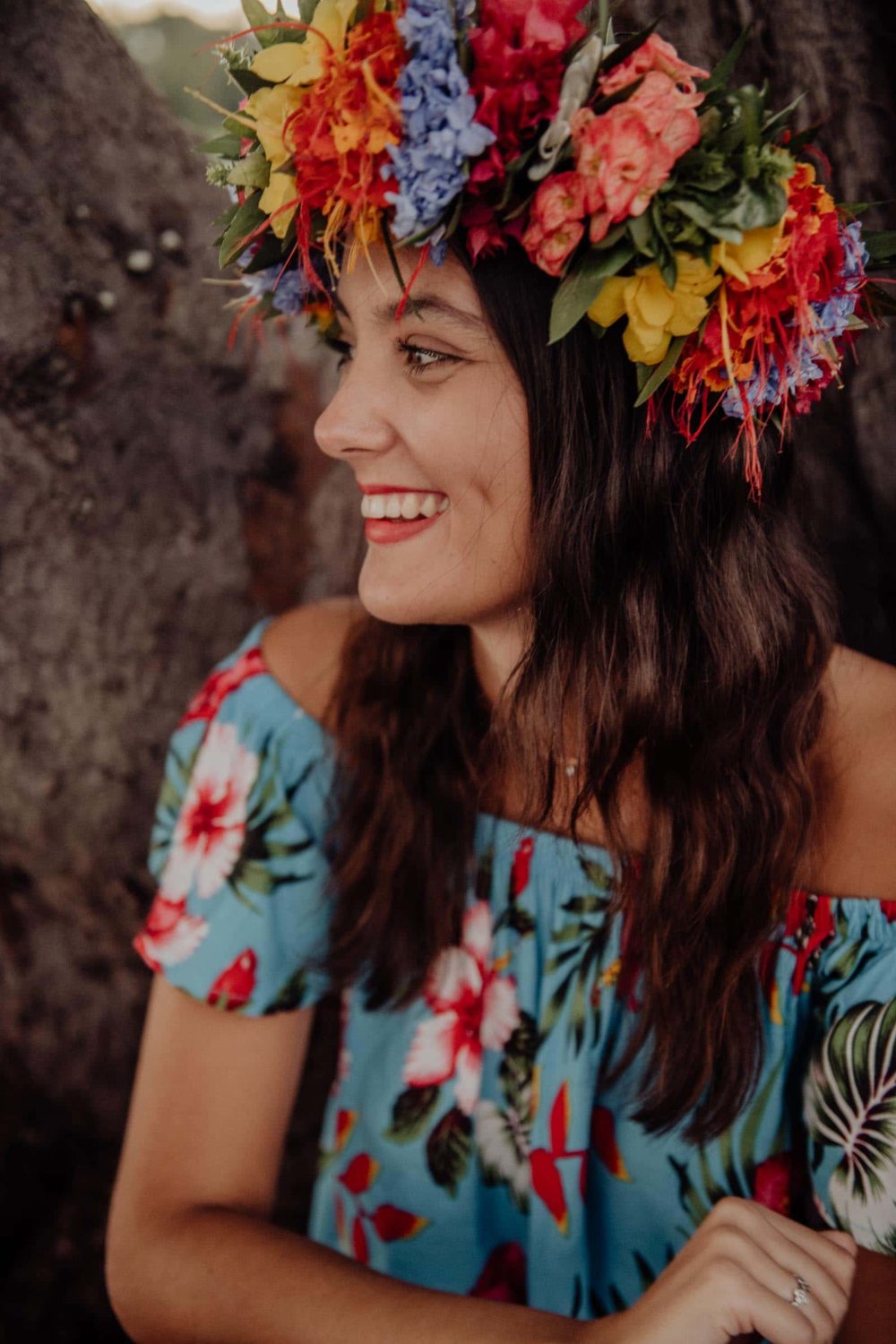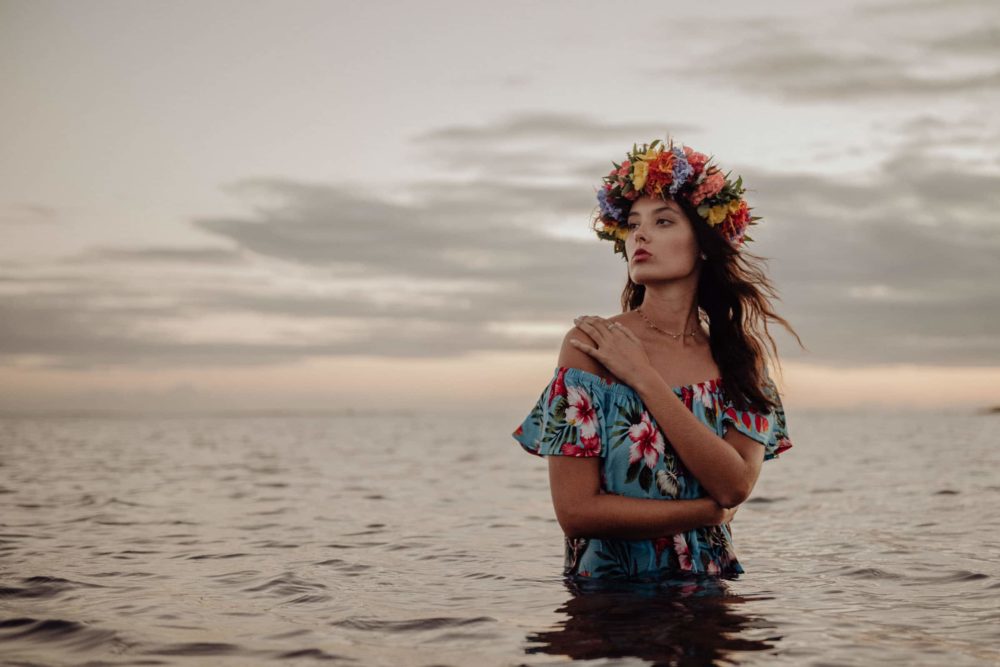 12 July 2018
Photoshoot under the palm trees in Tahiti : Julie Anne
We met Julie-Anne at the Tahiti Fashion Week while she was hitting the runway. She really stood out with her bright green eyes and endless legs, we immediately noticed her and we got in touch with her the next morning.
We met her for a first portrait photoshoot in a palm tree field in Tahiti. As you may know, it can be quite risky to stay under the palm trees and we did avoid a coconut drop just in time! That's why we decided to end the photo shoot and enjoy the last rays of sun in the Tahiti's lagoon.
We loved doing this photo shoot with Julie Anne and it will probably have other ones before she leaves Tahiti.